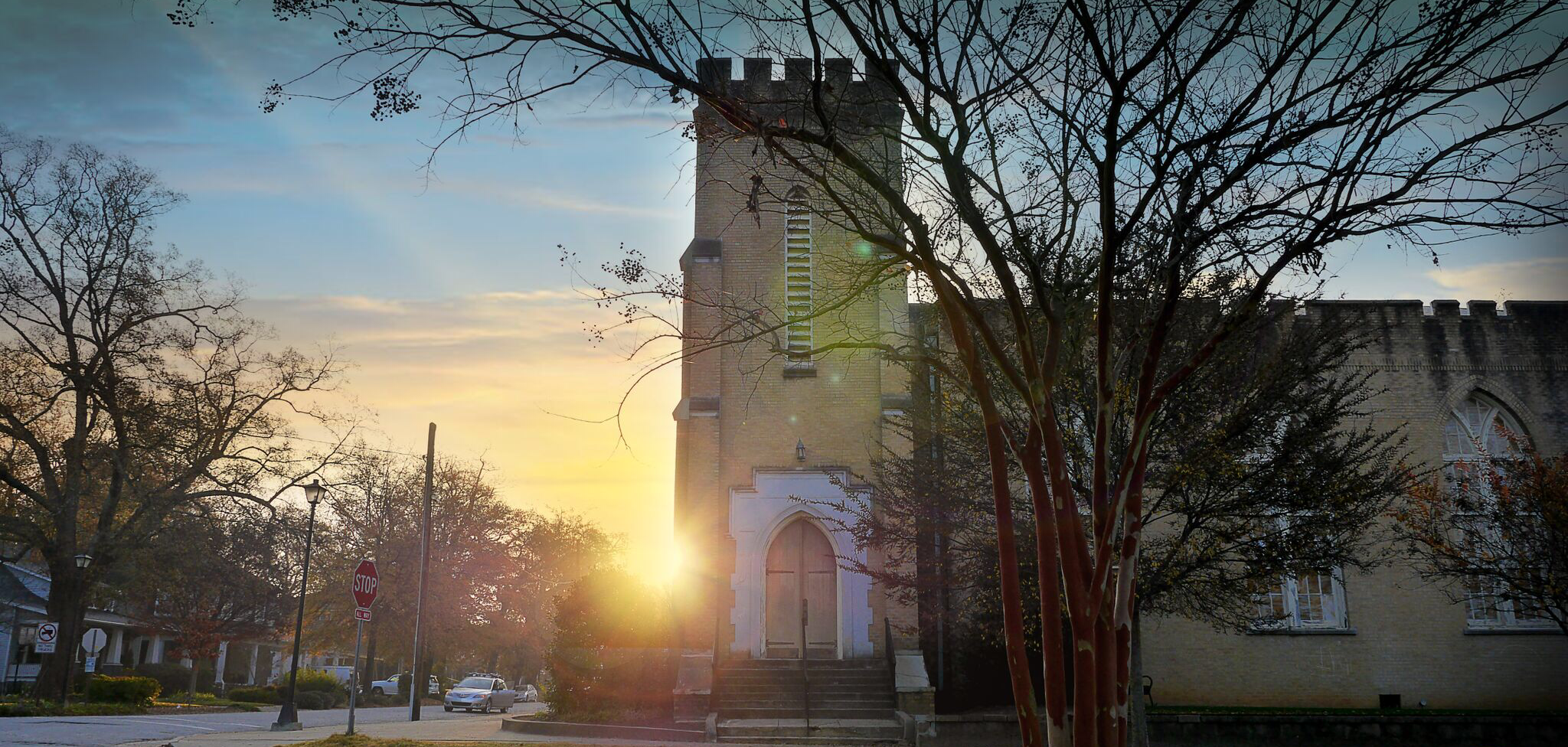 Our new location is at 37 Pinckney Street, Greenville, SC 29601
Parking
Guests, feel free to use the parking lot adjacent to Lloyd Street. That parking area is designated for you, for those who need to be nearby because of accessibility and for those moms with children.
Our church is located in a neighborhood. There are plenty of spots in both directions both on Pinckney and Hampton streets.
Please give each driveway at least 4-5 feet on either side so that homeowners can exit their driveways. Also, please don't move trashcans to make your parking more convenient. It is our desire to be a blessing to the neighbors around the church.